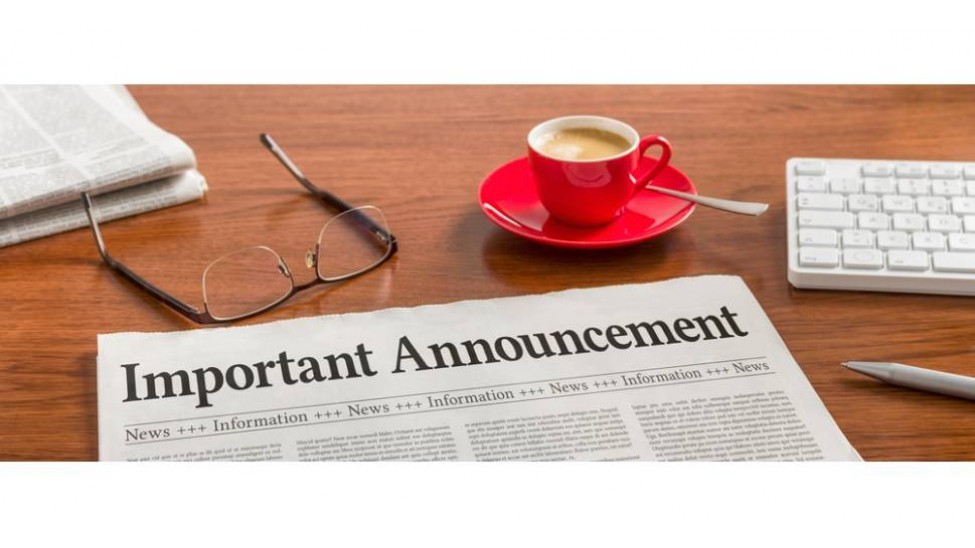 COVID-19 statement
Posted on - 26th March 2020
In light of the COVID-19 pandemic, we wish to assure all of our stakeholders that we are doing everything we can to maintain operations whilst ensuring the health of our employees.
As of today (Thursday 26th of March) HVC are experiencing only minor disruption to supply chains which is so far having minimal impact. Due to our continual focus on maintaining robust stock levels throughout the year, we do not anticipate any major disruption to any product lines at this time.
Of paramount importance in our decision to maintain operations has been whether we can ensure the wellbeing of our employees. Current government advice is that we should not cease operations if we can set in place measures to safeguard employee health and wellbeing. We have therefore taken steps to minimise contact between staff members, reinforced that the 2m rule must apply at all times, and of course, sanitising equipment is available throughout our premises for use by all members of staff.
We wish to pass on our best wishes to all of our suppliers, customers and staff members at this difficult time.
Hospital projects
We recognise that as part of the building materials supply chain, some of our products may be required for the construction of hospitals or other health facilities.
If this is the case, please make us aware and we shall do everything within our power to expedite production of these goods for prompt delivery.
To our emergency services, we at HVC would like to pass on our profound thanks for everything you're doing at this time.
If you have any questions, please do not hesitate to contact us today.