How should fire dampers be installed?
It is important to remember that even though the fire damper you purchase is CE marked, in order to perform a compliant installation it must be installed as advised by the manufacturer in their published installation documents.
Any deviation from a manufacturer's published installation method could render the installation non-compliant, and therefore technically illegal.
It is also important to remember that different manufacturers' installation methods may vary.
Contact Us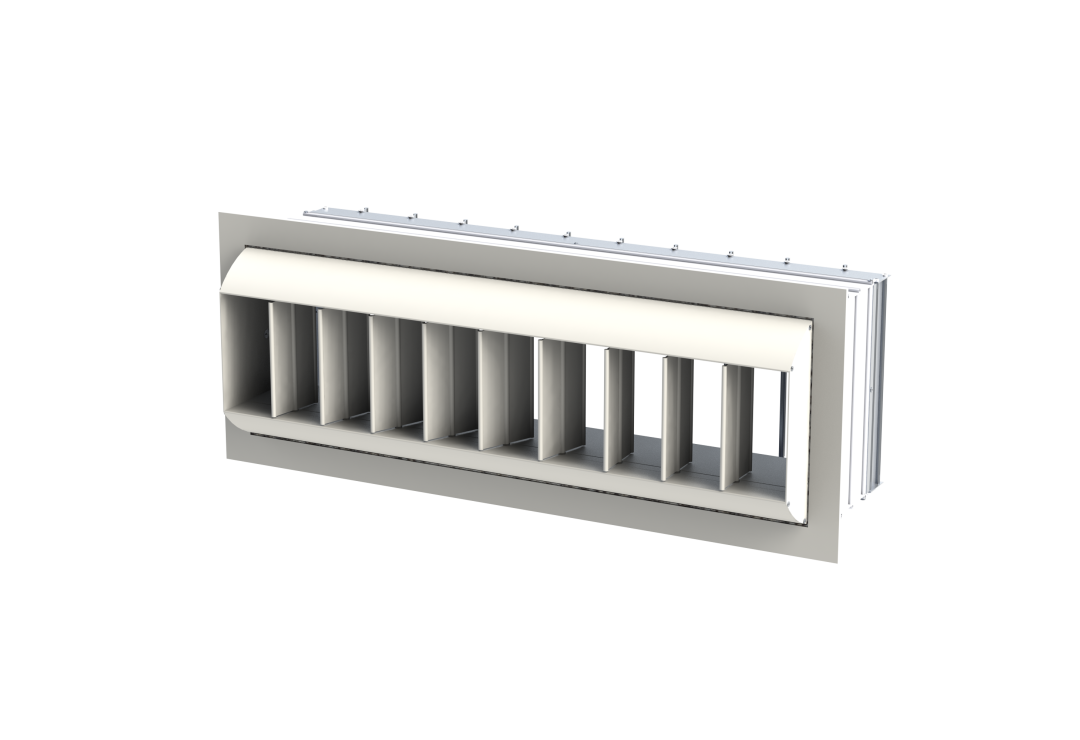 Fire damper inspection and testing
Inspection and periodic testing of fire dampers is an important task all building owners must undertake. Insurance companies are waking up to the importance of fire dampers, and in the event of a fire may refuse to pay out any claims if proof of regular inspection and testing cannot be provided.
BS 9999 states that fire dampers should be inspected and tested at least once per year.
EN 15650 goes further, stating that intervals should not exceed 6 months.
Instructions for how to inspect and maintain fire dampers are advised by manufacturers in their published documentation.
Products used in this article