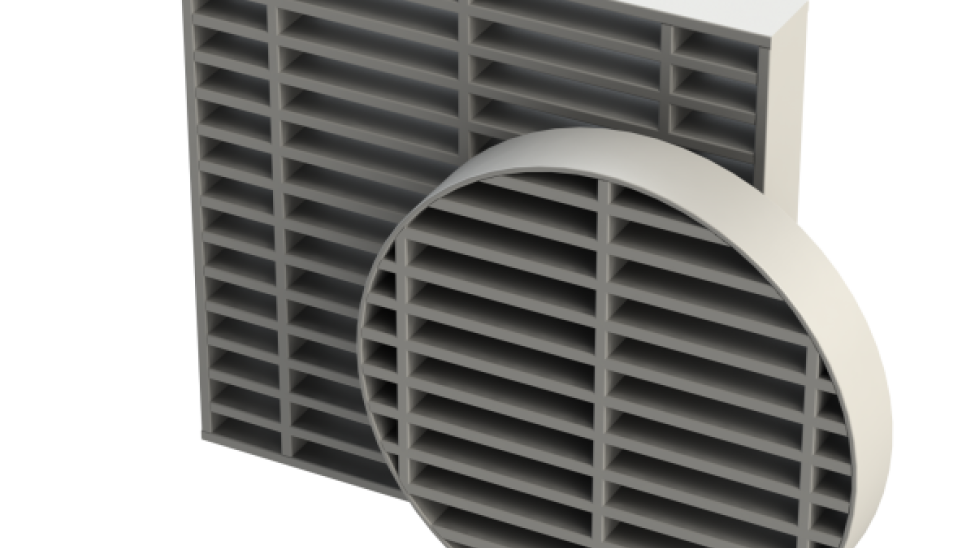 Changes to our range of Intumescent fire dampers
Posted on - 20th February 2019
Effective February 2018, Series IFB60 and IFB120 intumescent fire dampers have been discontinued, and replaced by the Series IFBM.
The new IFBM has more comprehensive performance information and installation instructions than previous models, giving clarity to specifiers and installaters regarding how units should be installed. Although this information is not yet legally required as it is for mechanical fire and fire smoke dampers, we feel that providing it is the correct thing to do.
For full product details please refer to the product page, or search for IFBM in the search box.
If you would like more information, please call us on 01384 376555 or email us on sales@h-v-c.com.