High-Performance Volume Control Dampers at Sandwell Aquatics
Sandwell Aquatics, Birmingham
Located in Sandwell, West Midlands, the Sandwell Aquatic Centre is preparing to host the swimming and diving events for the 2022 Commonwealth Games. The state-of-the-art facility will create a lasting legacy for community health and wellbeing with its 50m Olympic-sized swimming pool as well as a 25m diving pool, community swimming pool and seats for up to 1,000 spectators.
HVC Supplies were tasked by our client to provide numerous dampers which could control the volume of air into multiple zones throughout the building while maintaining performance in a chlorinated atmosphere. Due to the environment's unique characteristics, we proposed a mix of our Series LF-UPVC-VCD and Series SF-UPVC-VCD.
The nature of a swimming pool environment meant that it was essential that we provided a damper that is corrosion resistant and can also deal with high levels of moisture. Our Series LF-UPVCVCD and SF-UPVC-VCD damper ticked that box as we use extruded rigid uPVC for the frame and blades of the damper. Our uPVC damper is an effective low-maintenance alternative to standard, metal dampers as they are perfect for chlorinated environments such as Sandwell Aquatic Centre.
Contact Us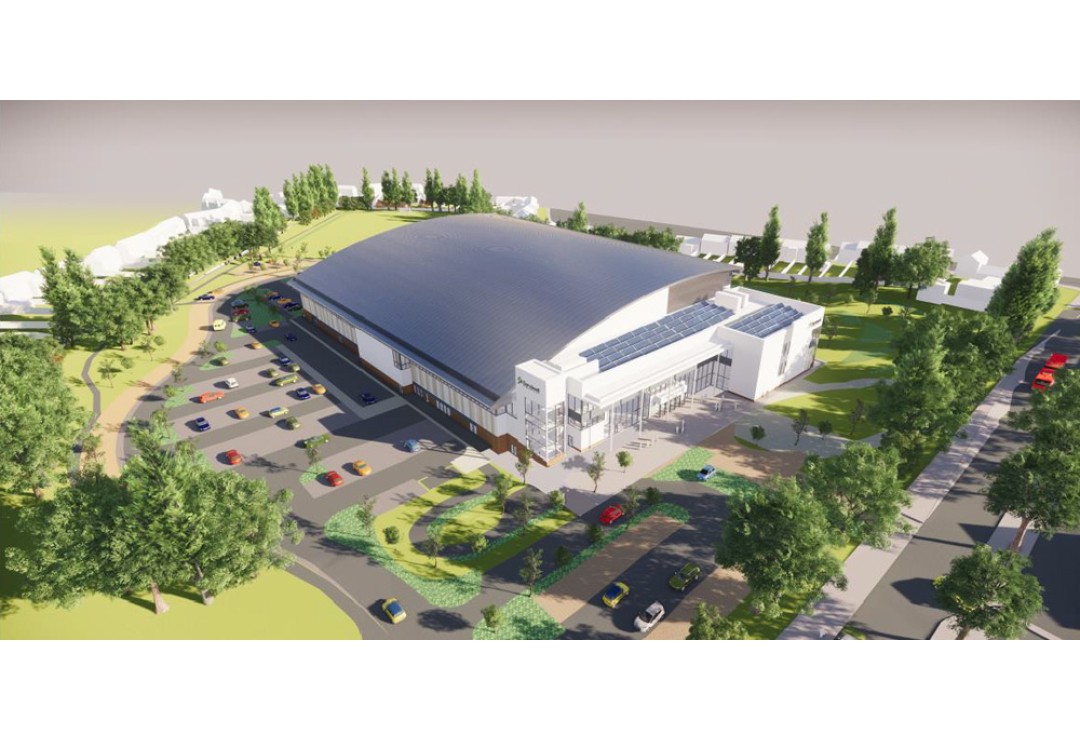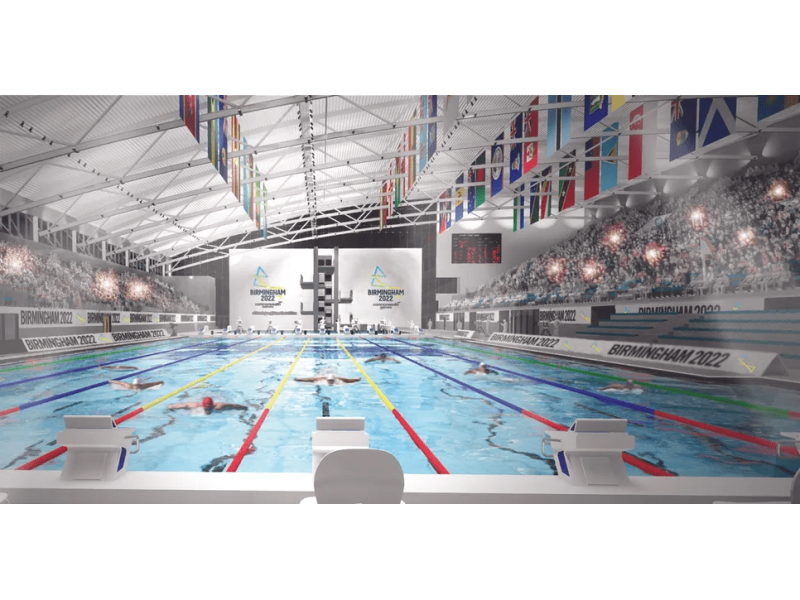 We used our Series SF-UPVC-VCD in areas where the size requirement was 400mm or less, whereas for anything more significant we used our Series LF-UPVC-VCD. The LF-uPVC dampers provide good leakage performance, exceeding the requirements of Part L of Building Regulations.
All of the dampers for this project required a cast aluminium manual locking quadrant to control the airflow through the damper and to be able to lock the blades in a required position. Alternatively, we can fit such UPVC dampers with an extended spindle to suit a range of Belimo actuators.

As with all HVC volume control dampers, the drive system is fully protected by being enclosed within the frame. This avoids it coming into contact with dust and debris which would adversely affect performance and warrant more frequent maintenance.
This project at the Sandwell Aquatic Centre comprised of over 250 UPVC dampers throughout numerous phases of installation where HVC worked closely with our client to supply batches of dampers of up to 100 units to suit the customers' requirements regarding installation dates.
All of the above was manufactured and delivered by our hard-working team at HVC Supplies. HVC also made sure that all COVID-19 protocols and procedures were followed regarding deliveries to such a secure site.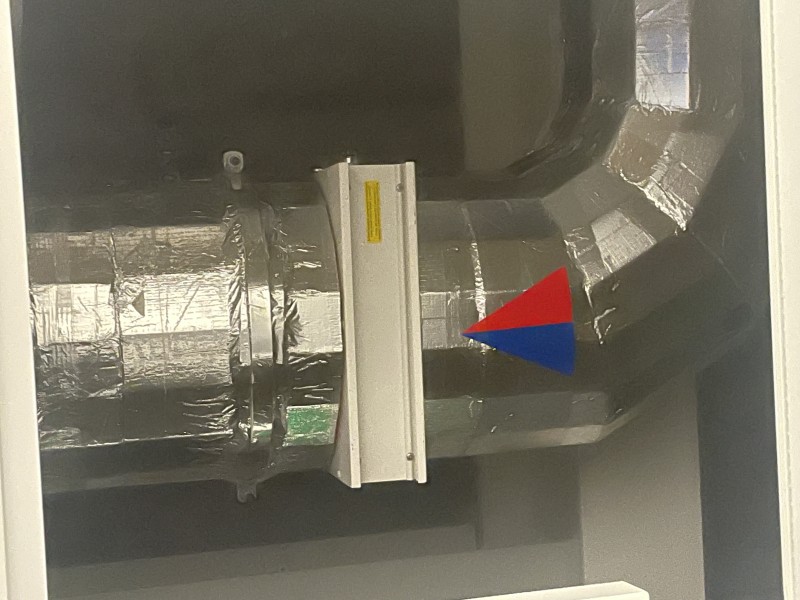 Products used in this case study